Custom Glassware Imprinted
with your logo or design for wedding favors, promotions, or restaurants!
Custom Glassware RUSH SERVICE also available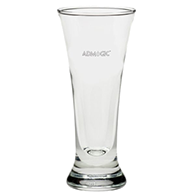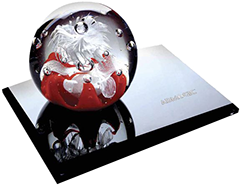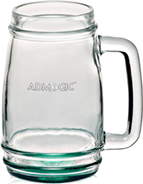 We make custom imprinted glassware affordable and easy



Simply pick the imprinted glassware type you need or email us for a complete quote!! Call 888-423-6244 with the custom glassware or type of imprinted glassware item you need.
We will send you photos and pricing of the custom glassware you are looking for!
Our rush service provides custom glassware and imprinted glassware in as little as 2 - 4 days time - our custom glassware rush service is second to none! With such a wide variety of custom glassware and imprinted glassware we can find a piece to fit your custom glassware budget!
If you include a logo in your email to imprinted glassware - we will create a pdf proof of your custom glassware design for you to review prior to placing your order! We provide a vast selection of imprinted glassware to choose from!
Imprinted glassware offers custom glassware in all styles: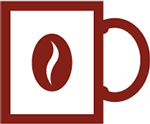 ADMAGIC, INC.
Call us at AD MAGIC now 973-448-1766 9-5 E.S.T. or email us now at ADMAGIC.